Elevate Your Social Media Presence with Impressive Graphics
Let us help you make an impact with eye-catching graphics designed specifically for your business needs.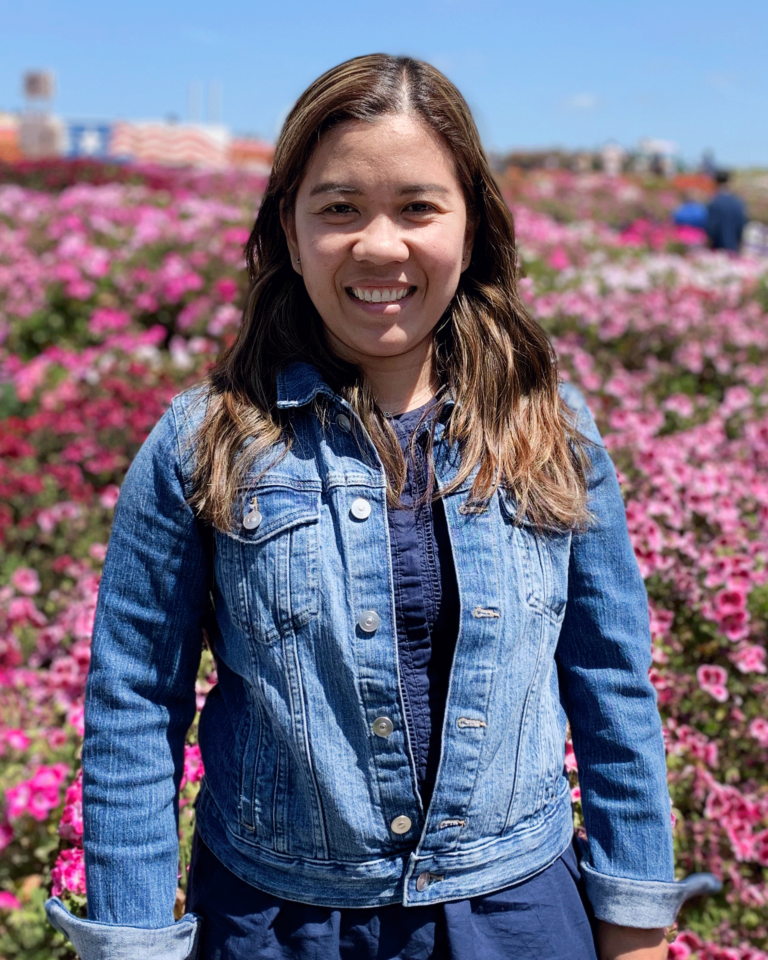 Hello there, I'm Anne, a self-taught graphic designer, a Canva Champion and Canva Creator, I specialize in crafting templates for the Canva library. 
As a designer, I'm passionate about helping people like you create a strong digital impact. I'll collaborate with you to make your vision a reality by crafting engaging and dynamic visual content that resonates with your audience. My ultimate goal is to help you stand out and thrive in your industry. Let's work together to take your online presence to the next level!
Anne went above and beyond to create beautiful and professional flyers for my event. She was very prompt in responding to my questions and concerns, which made the process so much easier for me. I would definitely hire her again for another project, and I would recommend her highly to anyone looking for a graphic designer!
Marianne has a good graphic design sense and is very cooperative and patient. I have no intention of hiring anyone else for my document design work. Thanks Marianne!
I hired Anne to make some templates for my business. She is incredibly talented and efficient. They were done to my liking while also incorporating some of her creative designs! She is an incredible communicator and answered every question I had. I highly recommend her!
Great news! I'm also designing templates for Canva. You can find them in the Canva's Template Library. Be sure to follow me to access and use my template with ease.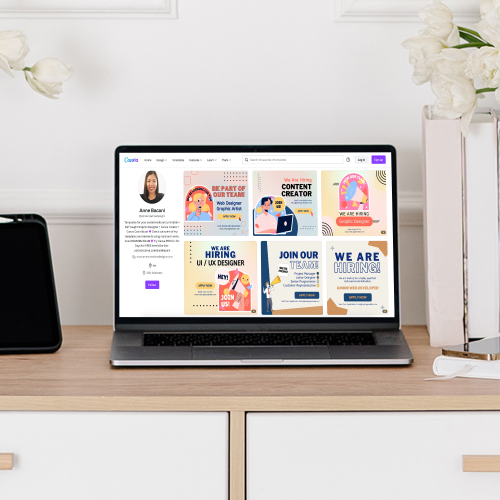 Be an insider and get freebies
Enter your name and email address to receive free items